---
GROW
---
Grow your brand with our customized tracking and analytics services.
Optimize marketing campaigns based on comprehensive SEO analysis
Track growth of your products
Expand your brand into untapped markets
Explore previously unknown advertising opportunities

---
PROTECT
---
Protect your brand through identification and removal of unauthorized distributions.
Coverage on major social media and video sharing platforms
Identify content infringement as short as 5 seconds
Take back control of how your content is distributed

---
MONETIZE
---
Explore advertising opportunities
Monetize usage of your content on major social media and video sharing services
Track SEO and engagement for optimized marketing campaigns
Find your market share within the industry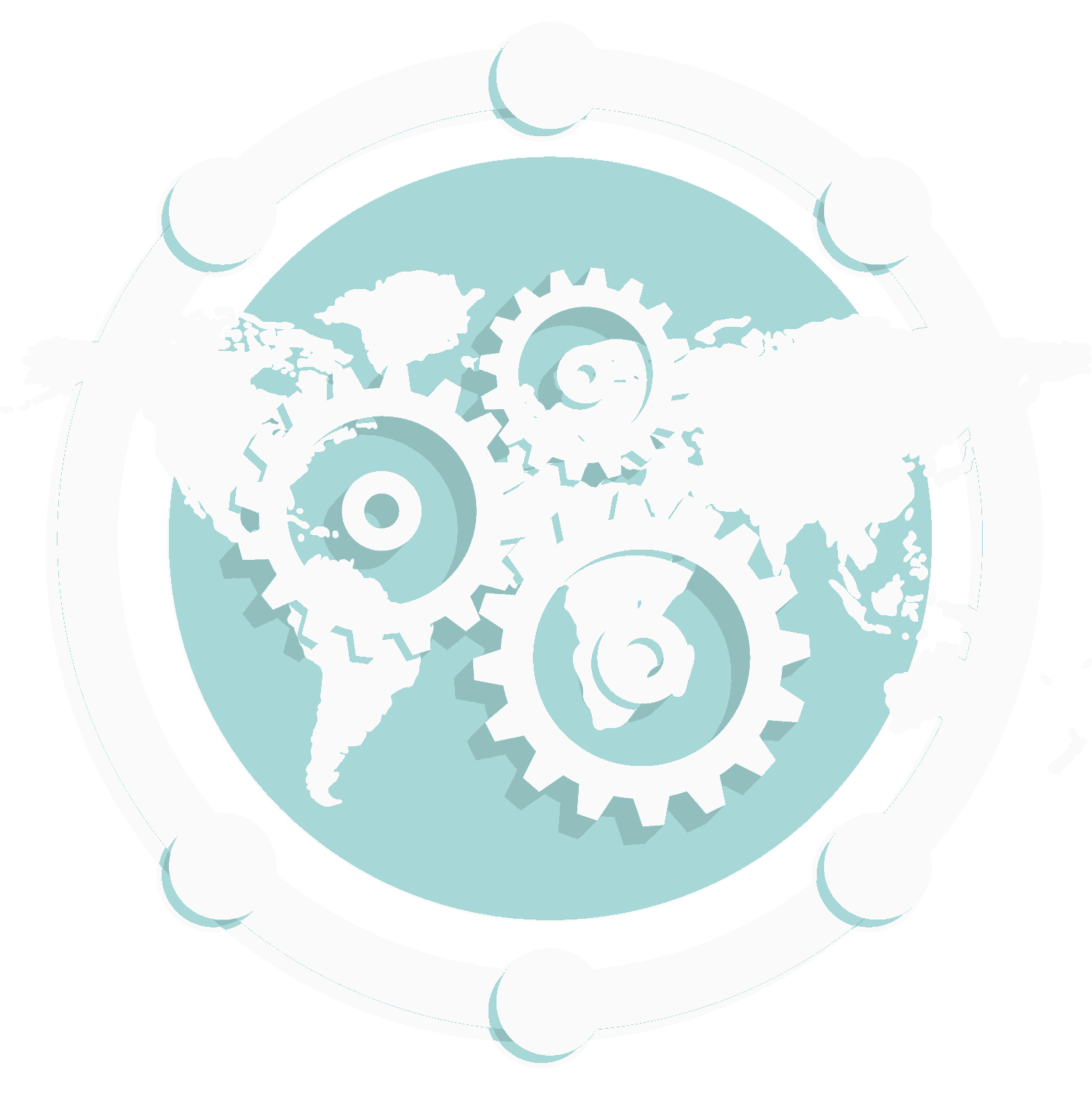 Technology
---
We use state of the art audio/video content recognition to identify content as short as 5 seconds. Our technology is backed by machine learning to provide 99.99% accurate results with context to data so you can make intelligent decisions on how to optimize your content. Our technology supports a wide array of applications, including:
Digital Rights Management
Online Advertising
Metadata Analytics
Competitive Analysis
Market Share Development
We support and develop customized services to ensure we provide the optimal solution.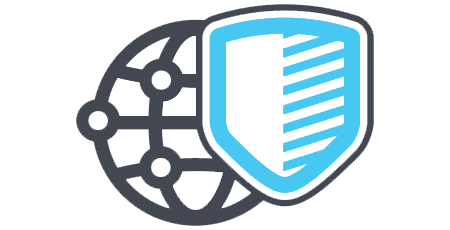 Content Recognition
---
Automated content matching on major social media and file sharing services.
In depth rules management for comprehensive monetization and removal of unauthorized content.
Real time data reporting with metadata analytics for each match.
Brand Management
---
SEO analytics for views, engagement, comments and more on social media service posts where your content is found.
Create advertising opportunties by exploring new markets based on user interest.
Maximize content revenue through monetization of your content.