---
GROW
---
Grow your brand with our customized tracking and analytics services
See where your content is being distributed
Track growth of your products
Expand your brand into untapped markets
Explore previously unknown advertising opportunities
Reclaim some of that revenue which was generated off your content

---
PROTECT
---
Protect your brands and sites
Prevent unauthorized distribution of copyright content
Track and remove infringing content across the web
Remove copyright and duplicate content from your sites
Take back control of how your content is distributed.

---
MONETIZE
---
Explore advertising opportunities
Locate your content across the web
Manage advertising campaigns
Track brand development and growth
Find your market share within the industry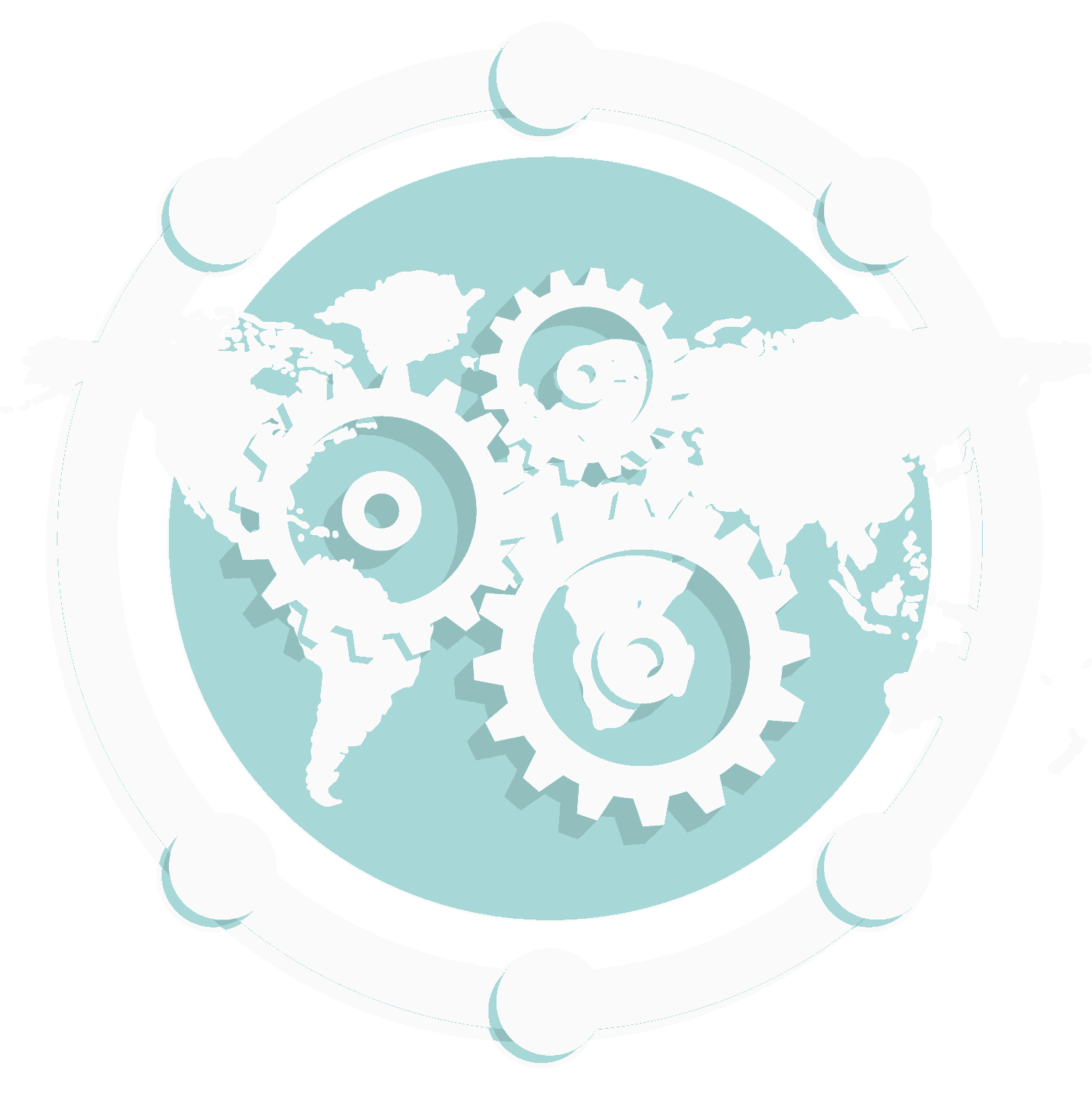 Technology
---
Our system uses state of the art audio/video content processing to identify and flag matched content across the web. We do not rely on watermarks or embedded data, but rather match each piece of content based on it's actual audio and video characteristics. Our technology supports a wide array of applications, including:
Digital Rights Management
Online Advertising
Metadata Analytics
Competitive Analysis
Market Share Development
We support and develop customized services to ensure we provide the optimal solution.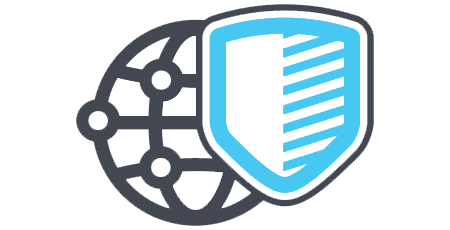 RightSecure
---
Offers unique and simple solutions to the removal of infringing content without any hassles.
Allows for customizable business rules to allow/remove flagged content based on duration, the host site, and various other metrics.
Offers real-time reporting and tracking of infringing content with instant removal.
Can be integrated with content advertising campaigns to advertise and grow brands rather than simply removing the content.
ContentHunter
---
Monitors major video tube sites, torrents, and social media, blogs and forums, and prevents unauthorized distribution of copyright content.
Allows for flexible settings for content removal and monitoring, based on the brand of content, the host site, the duration of the match, and more.
Offers real-time tracking and take-down notifications for all flagged content.
Provide a flexible and customizable solution to copyright content removal that can be optimized as needed.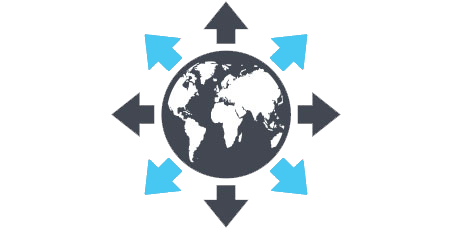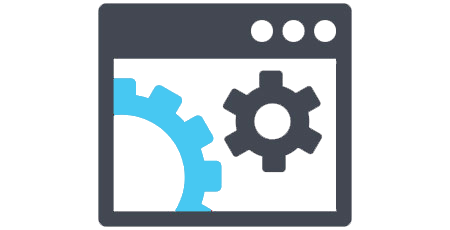 VidVerify
---
Flags and removes duplicate content from being uploaded to the publisher site.
Provides reports and metrics on the duration, quality and other data for each duplicate.
Can be easily integrated into any workflow and customized as needed.
On average provides a costs savings of 5-10% off of storage costs.
Brand Distribution and Analysis
---
Offers a snapshot of content distribution across major video hosting services.
Tracks in real time the market share of content and shows optimal strategic marketing and advertising opportunities for each section of the market.
Supports a comprehensive portfolio of data and metrics which can be collected and used for competitive analysis and brand campaign management.
Balance protection and monetization of your brand through distribution tracking.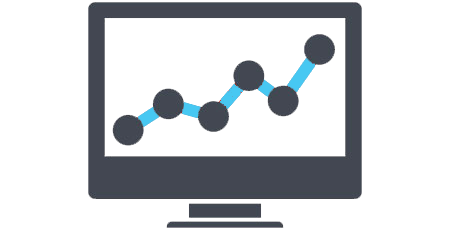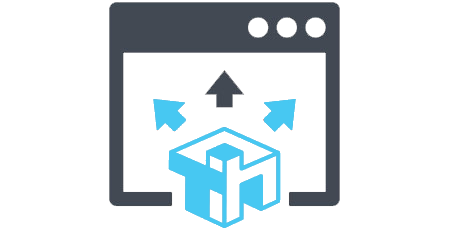 Real Time Ad Serving
---
Locate your content on any site and instantly monetize it to generate brand awareness and grow revenue.
We send an automated request to the copyright infringer in which we provide ad code to put up ads for sending traffic back to your brand, or tracking for monetization to pay us a split of the revenue or to simply remove the content or place
Provides real time tracking of ad data about your content on each site.
Removes the need for reliance of DMCAs and removal of content
Join Now! Visit Partner.TrafficHaus.com and sign up for your account today.